Sony has previously taken great pride in having great games be exclusive to the PlayStation 4 and PlayStation 5. Now, more of those games will be heading to PC, including the hit title Days Gone.
This news comes from a GQ interview with Jim Ryan, the CEO for Sony Interactive Entertainment, published on Tuesday. During the interview, Ryan said that the idea to release more first-party titles to PC was a "straightforward decision." Sony has since confirmed that Days Gone will be one of the first PC ports.
Why, though, has Sony changed their stance on keeping exclusive games… well… exclusive? According to Ryan, "We find ourselves now in early 2021 with our development studios and the games that they make in better shape than they've ever been before. Particularly from the latter half of the PS4 cycle our studios made some wonderful, great games."
And, simply put, porting to PC means inviting a much bigger audience to some of Sony's hottest games. Ryan continued: "There's an opportunity to expose those great games to a wider audience and recognize the economics of game development, which are not always straightforward. The cost of making games goes up with each cycle, as the caliber of the IP has improved. Also, our ease of making it available to non-console owners has grown. So it's a fairly straightforward decision for us to make."
If you're excited about this news, you basically have Horizon Zero Dawn to thank. Sony ported this game to PC in 2020 and it was a big success. Ryan simply noted that PC gamers "liked it and they bought it," and the company realized what a major opportunity it could be to port more titles. And for PlayStation gamers, there were no real sour grapes about PC players getting their hands on previously-exclusive titles.
Horizon Zero Dawn stills: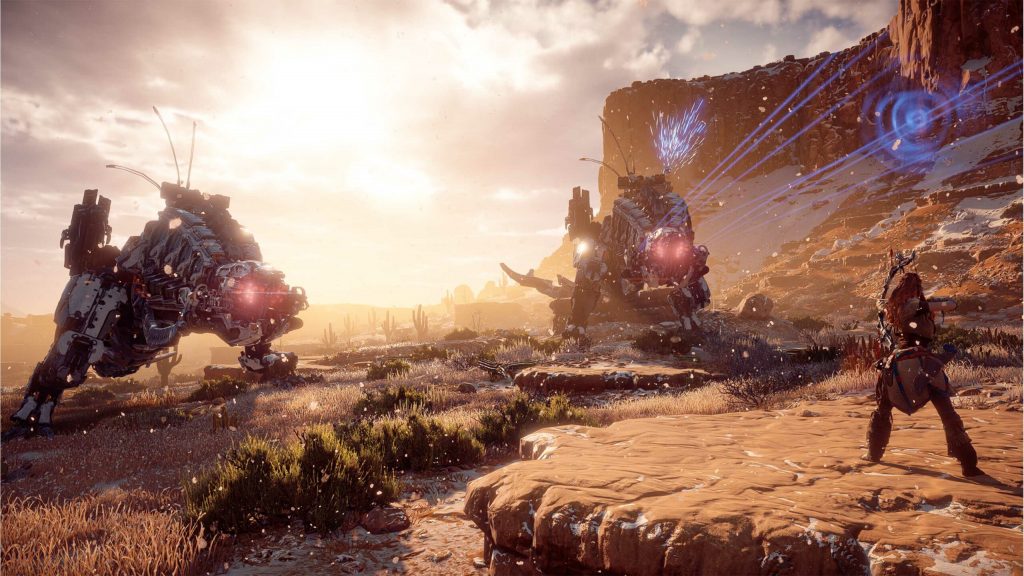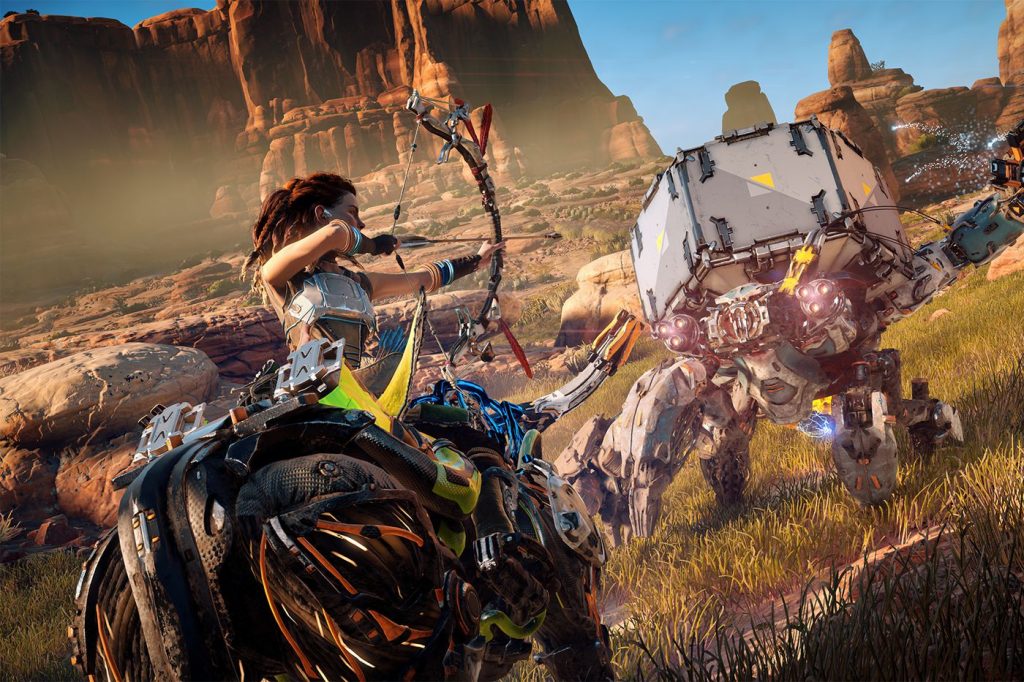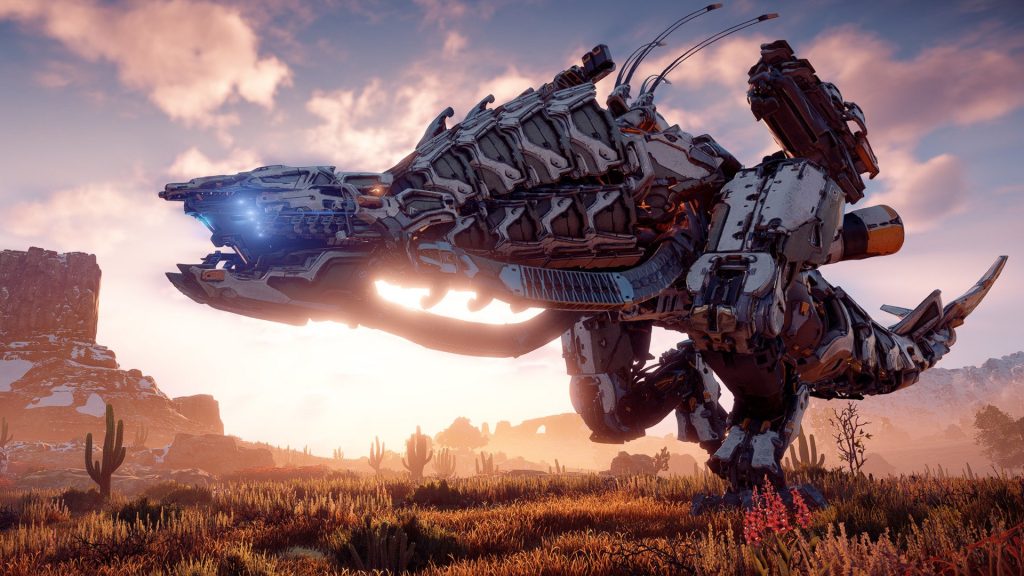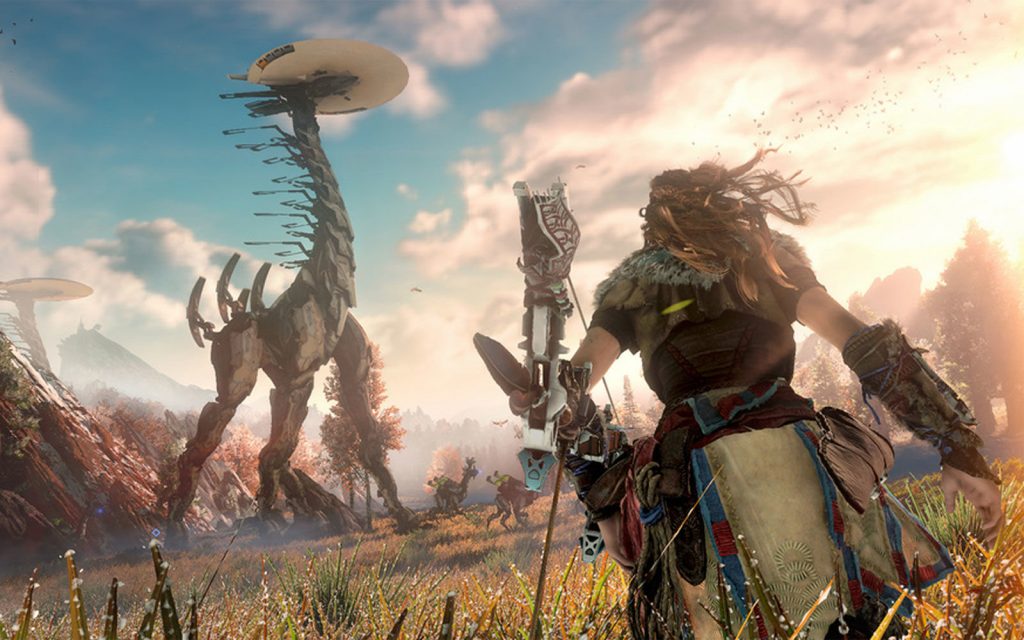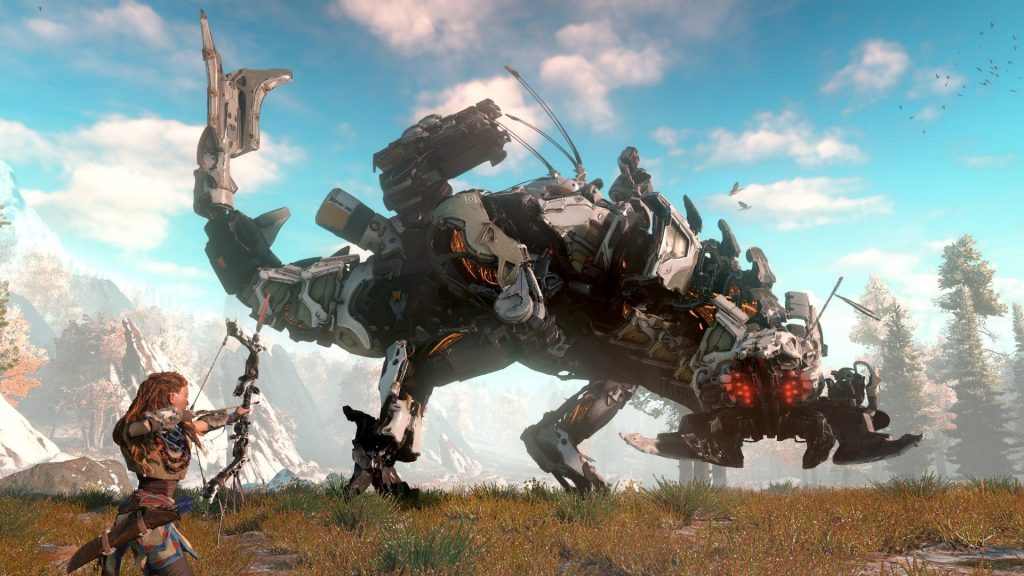 Which first-party PlayStation title would you want a PC port of? Be sure to let us know in the comments!