All secrets are now known! On Wednesday, Sony held its Playstation 5 Showcase which brought a few more revelations to us. So, let's see what they are here:
PlayStation 5 Prices Revealed: PS5 is $499.99 and PS5 Digital Edition is $399.99. Both consoles will be released on November 12 for the U.S., Canada and Japan. The rest of the world will be able to get them on November 19.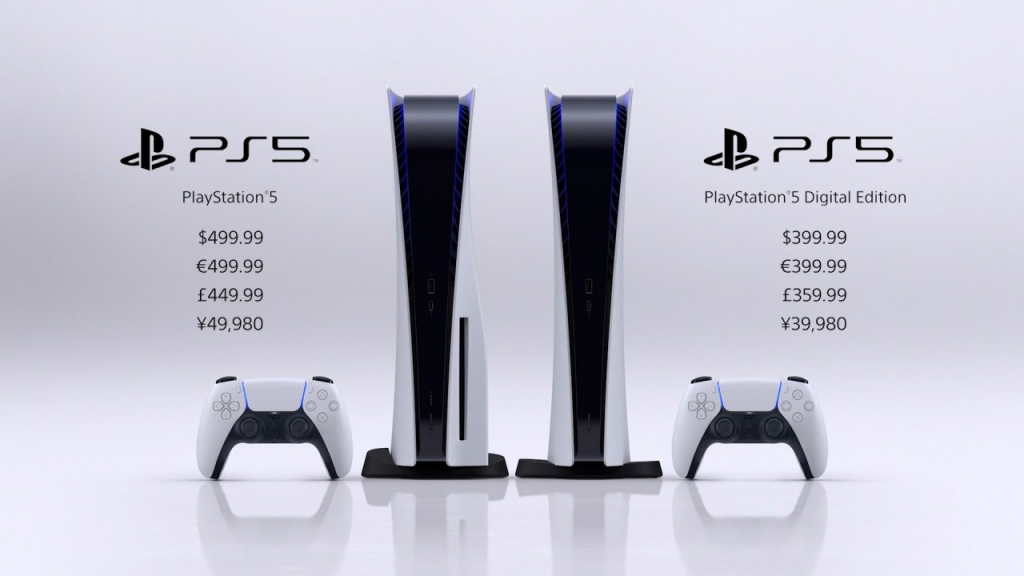 PS Plus Collection is a set of games that will be available to all subscribers of PS Plus service on the day PS5 is released. Titles include: God of War, Days Gone, Persona 5, The Last of Us, Uncharted 4, Bloodborne and many other games.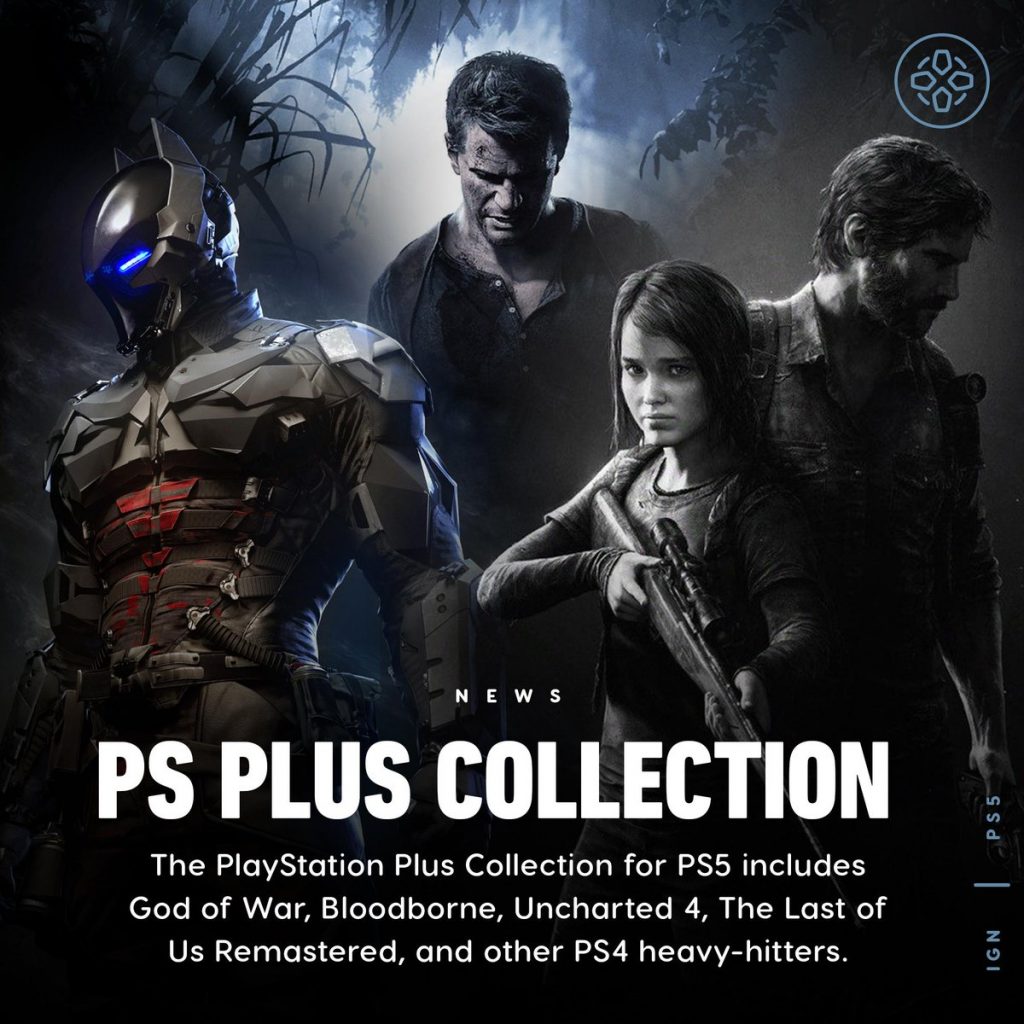 God of War 5: Ragnarok. The release is planned for 2021.
Final Fantasy XVI. It is a PS5 exclusive game for six months and console-exclusive for a year. More info in 2021.
Seven minutes of Marvel's Spider-Man: Miles Morales gameplay was shown (but really only three minutes).
Hogwarts Legacy. The game will be a major RPG in the Harry Porter universe. The action takes place somewhere in 1800. You will be able to customize your character, make potions, create and master spells. Release is in 2021 on PC, PlayStation 4, PlayStation 5, Xbox One, and Xbox Series.
Demon's Souls gameplay demonstration! Are you ready to see the "YOU DIED" screen a hundred more times? At least, this trailer ends with it. The game will be a launch title for PS5.
Resident Evil: Village story trailer. The game will be released in 2021.
Devil May Cry 5: Special Edition will appear together with the PS5 release. Vergil will be a playable character as V, and the graphics in the game will improve. According to the official website, "ray tracing features will be available upon release for the PlayStation5 version, and will be added to the Xbox Series X version in a downloadable patch post release."
Deathloop gameplay trailer. The new project from Arkane looks very promising. Release in Q2 2021.
Call of Duty Black Ops: Cold War gameplay trailer. Our favourite Mason and Woods duo is on a stealth mission but everything is going wrong, as usual. Release on November 13, 2020.
Fortnite will appear on PS5 on the same day the console is released. Surprise!