Every player has felt the dreaded moment when you complete a game and know that your time with it is coming to an end. Fortunately, there is a way for developers to bring gamers back and inject new life into their titles. DLC gives studios the opportunity to add new content to games. Whether it be an expansion to the story, new characters and classes, or even extra multiplayer maps.
Thanks to digital storefronts and the availability of high-speed internet, DLC is becoming more and more common. So there is a greater chance that popular games will receive downloadable packs. With few big releases coming in early 2020, DLC could provide most of the upcoming entertainment. Here are all the games with new DLC coming in early 2020.
Slay the Spire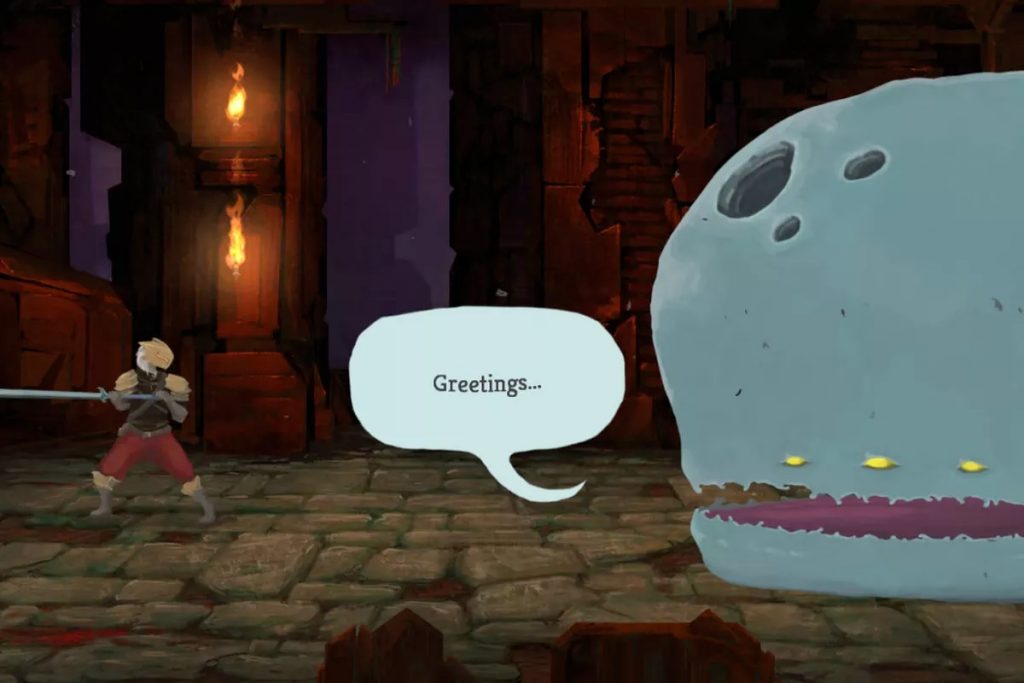 Release Date: January 14, 2020
Platforms: PC, PlayStation 4, Nintendo Switch, Xbox One
Almost immediately after launching Slay the Spire, developer MegaCrit announced they would be working on DLC. In July 2019, they confirmed a new character would be released for free. That character, known as the Watcher, is a monk who utilizes stances to battle her opponents. The update also brings with it balance changes in addition to extra cards and potions. While it is already available for PC, console ports will come later.
The Surge 2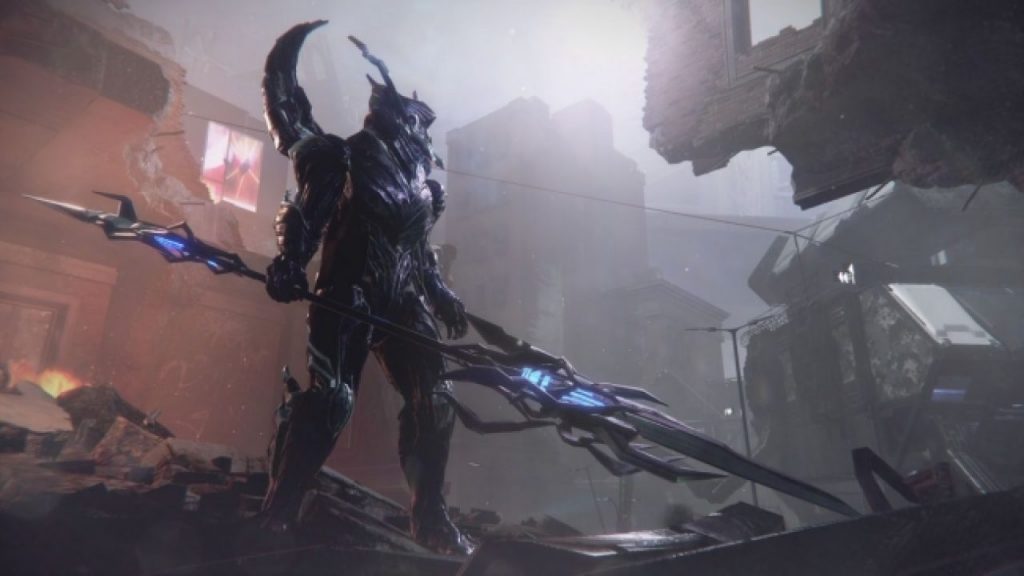 Release Date: January 16, 2020
Platforms: PC, PlayStation 4, Xbox One
The Surge 2 proved to be a big improvement over its predecessor. It is no surprise then that Deck13 has announced plans for DLC. The first add-on, known as the Kraken expansion, will add story content in addition to more weapons and locations. Along the way, players will also encounter fresh enemies and a terrifying new boss.
Frostpunk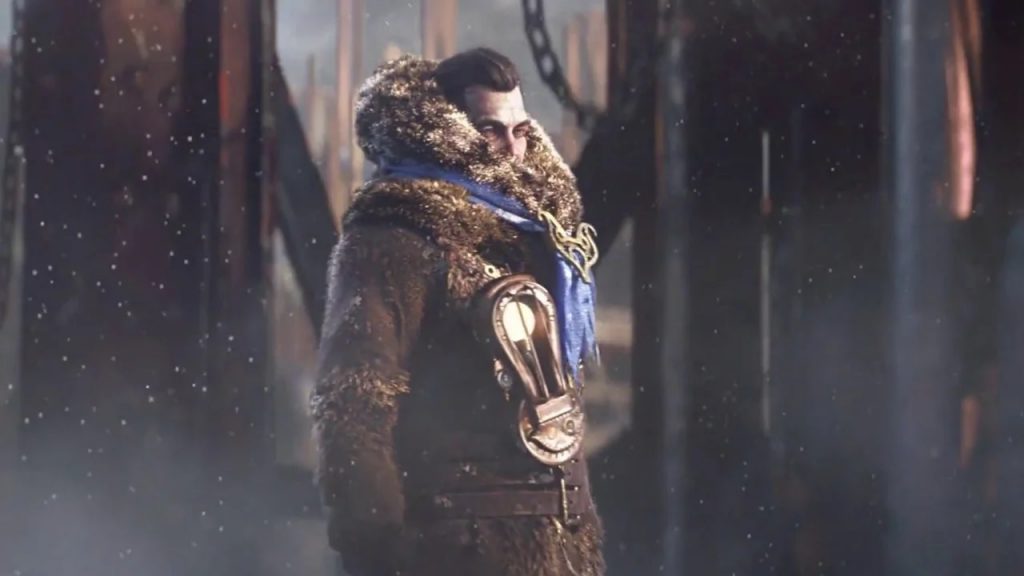 Release Date: January 21, 2020
Platforms: PC, PlayStation 4, Xbox One
City building strategy game Frostpunk will be getting bigger in 2020. 11 bit studios has revealed that they will release The Last Autumn for the title in January. It acts as a prequel, telling the story of how civilization collapsed. As such, the expansion will be more lively and won't feature the icy tundras players are familiar with.
Kingdom Hearts 3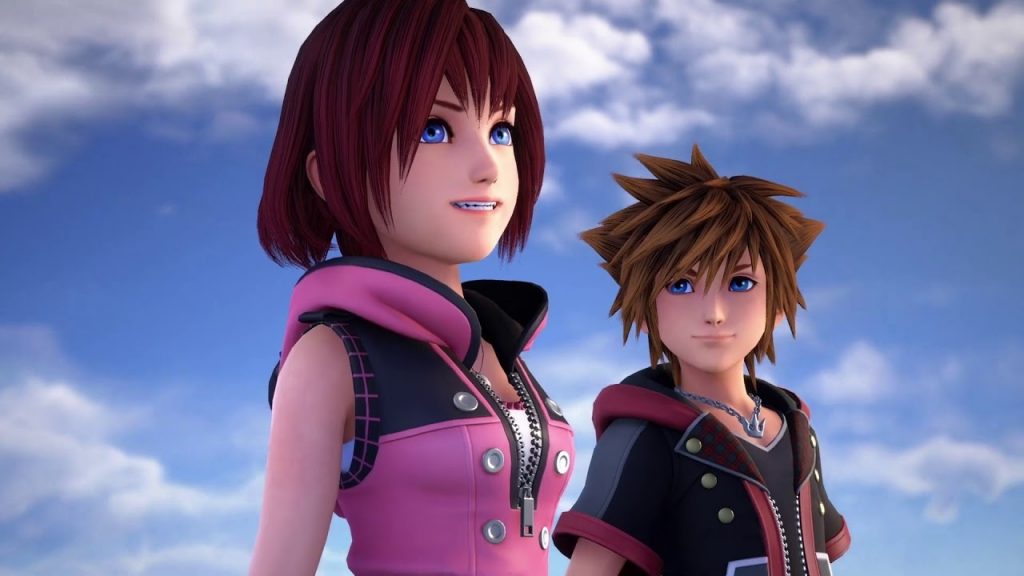 Release Date: January 23, 2020
Platforms: PlayStation 4, Xbox One
Kingdom Hearts 3 is getting a big DLC expansion in the form of Re:Mind. This add-on, which was initially planned to launch in 2019, will conclude the game's story. Characters from previous iterations will return as Sora searches for Kairi, including some from the Final Fantasy series. It will also include some 13 new boss battles and extra playable characters.
Wargroove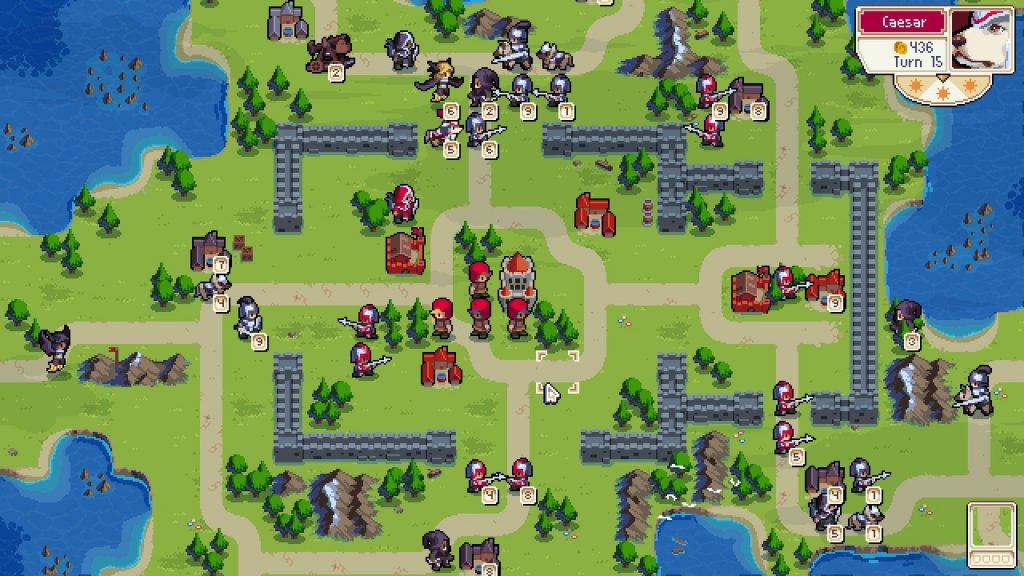 Release Date: February 6, 2020
Platforms: PC, PlayStation 4, Nintendo Switch, Xbox One
Tactical turn-based combat game Wargroove is set to get some free DLC in February. The Double Trouble pack will introduce a co-op campaign and new characters called the Outlaw Commanders. Players will have to pull off a series of four heists with two new units, the thief and the rifleman.
Control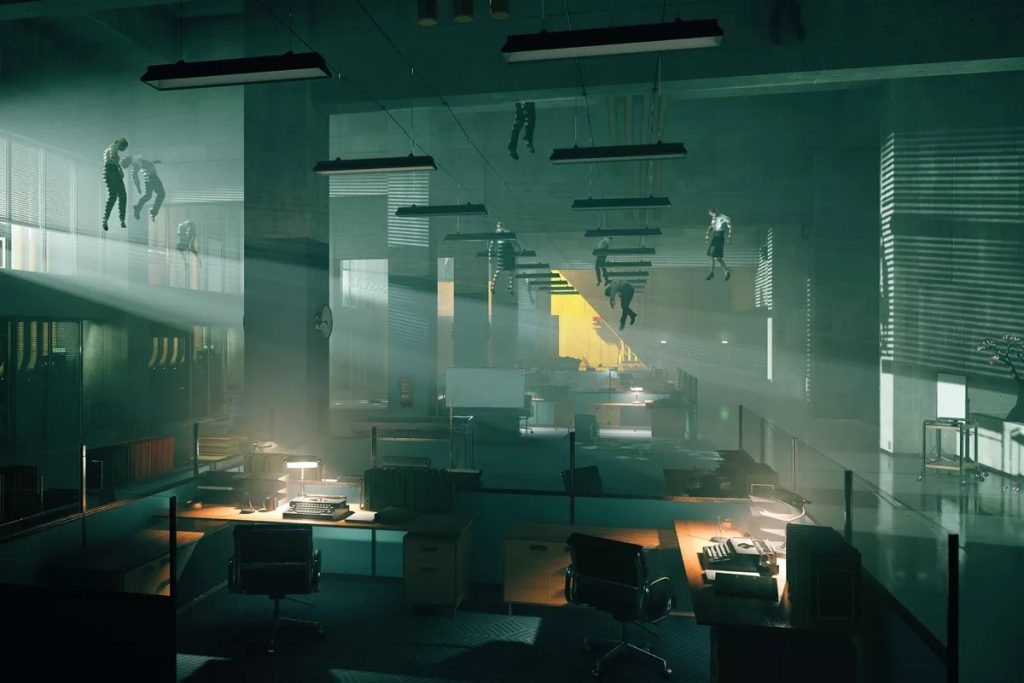 Release Date: March 26, 2020
Platforms: PC, PlayStation 4, Xbox One
Control was a surprise hit at the end of 2019. Remedy Entertainment has now revealed it will receive plenty of DLC. Some of these, like a photo mode and new game plus feature, are already available. However, 2020 will see two story expansions in the form of The Foundation and AWE.
"The Foundation will delve into the history of the Oldest House. At the request of the ever-mysterious Board, Jesse must explore what lies beneath the Bureau as she returns order to the Foundation and the Oldest House itself. Expect things to get weird," Remedy Games says. The Foundation releases on March 26.
Luigi's Mansion 3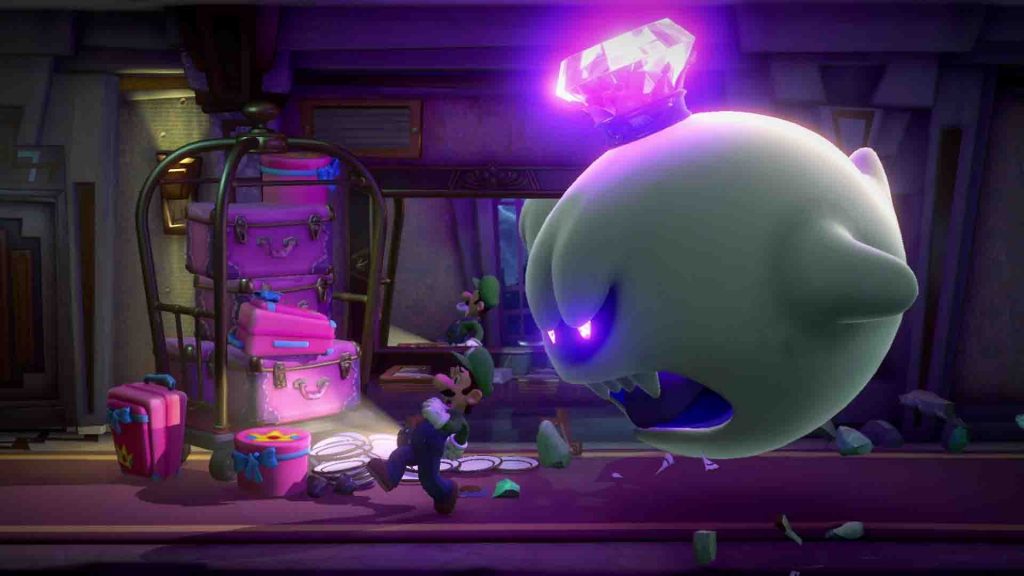 Release Date: April 30, 2020
Platform: Nintendo Switch
Luigi's Mansion 3 has been one of the big success stories for the Nintendo Switch. The Japanese publisher is taking advantage of that by releasing several pieces of DLC in 2020. The first add-on, due out in April, will include new mini-games for multiplayer as well as outfits and power-ups. More DLC will also arrive in July.
Dead Cells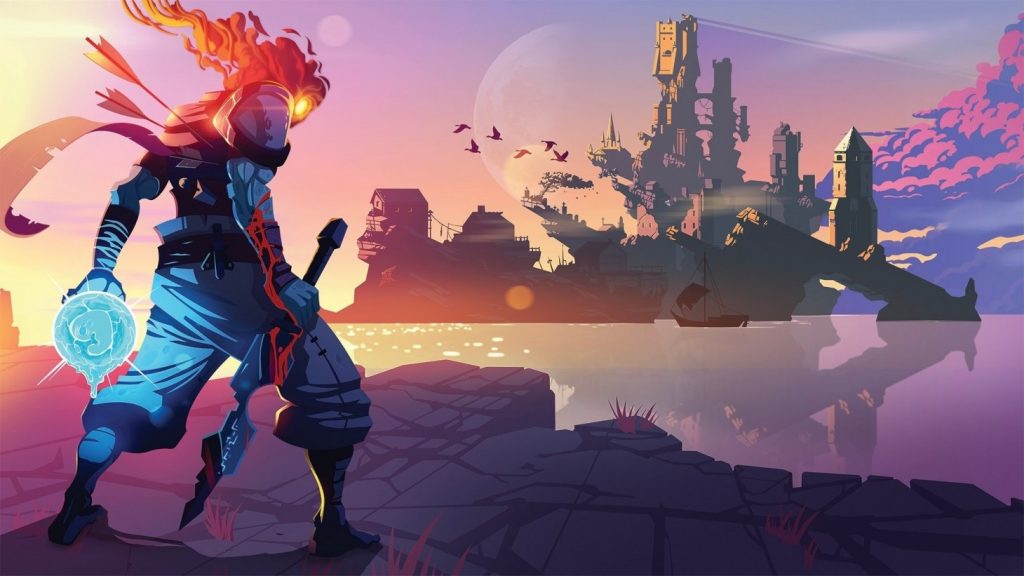 Release Date: Q1 2020
Platforms: PC, PlayStation 4, Nintendo Switch, Xbox One
Motion Twin's roguelike-metroidvania Dead Cells will get a new add-on in the first quarter of 2020. The DLC, entitled The Bad Seed, includes a variety of additional monsters and weapons alongside brand new environments to explore. The developers have designed it to be playable by everyone, regardless of where they are in the main campaign.
Borderlands 3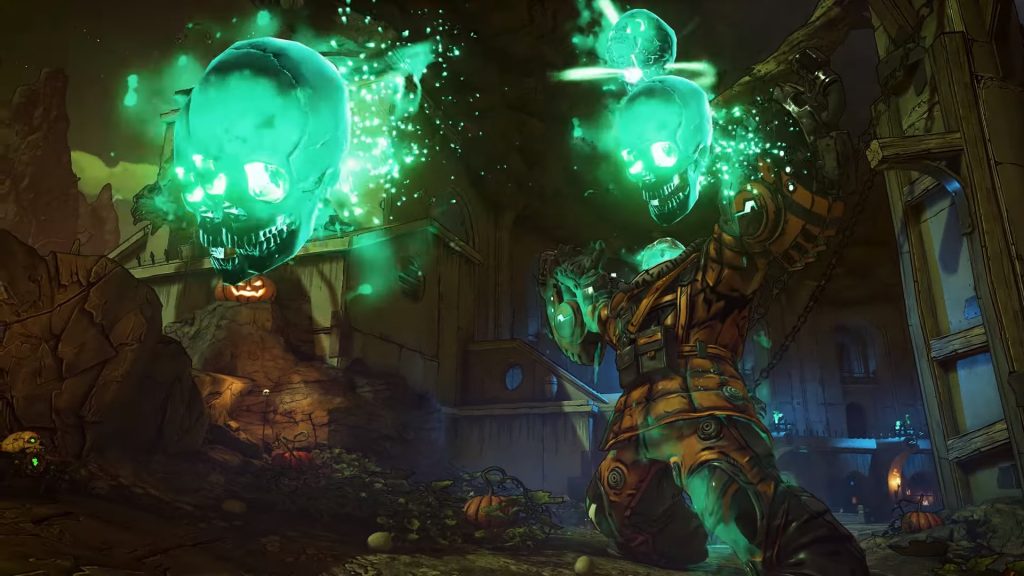 Release Date: Spring 2020
Platforms: PC, PlayStation 4, Google Stadia, Xbox One
Gearbox has already released a series of updates and DLC packs for Borderlands 3 since its release in September 2019. The first major expansion was Mad Moxxi's Heist of the Handsome Jackpot but the studio has revealed more is coming. A Mayhem 2.0 system has been teased for a while and should drop in the first few months of the year. Meanwhile, more story-based DLC is expected in Spring 2020.
Call of Duty: Modern Warfare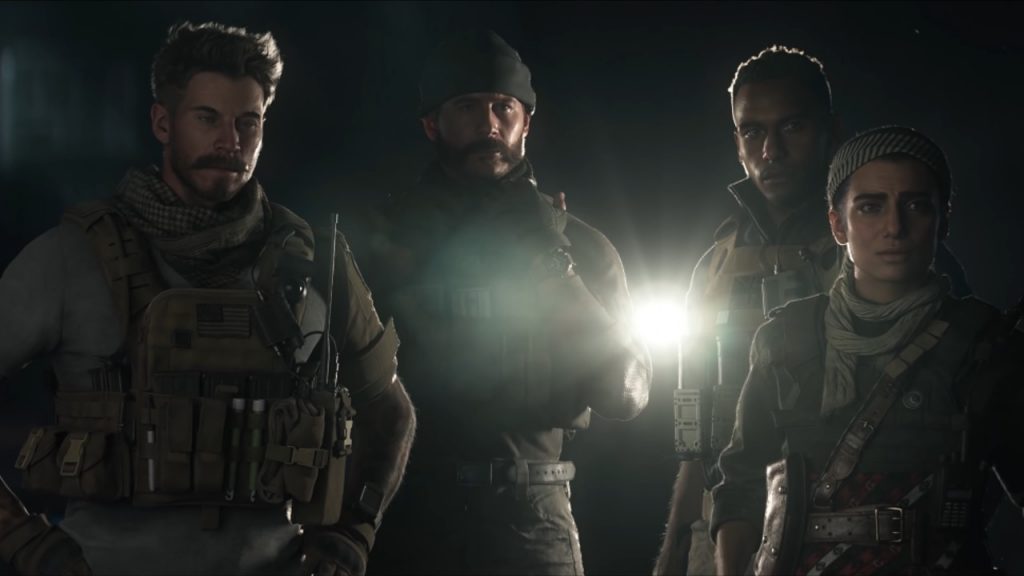 Release Date: TBD
Platforms: PC, PlayStation 4, Xbox One
Activision has taken a different approach for DLC in Call of Duty: Modern Warfare. Instead of charging players for new content, they are releasing DLC for free. Players already have access to new maps, game modes, and items. That looks set to continue into 2020 with the release of Season 2 on February 12, which will introduce all kinds of additional content.
Code Vein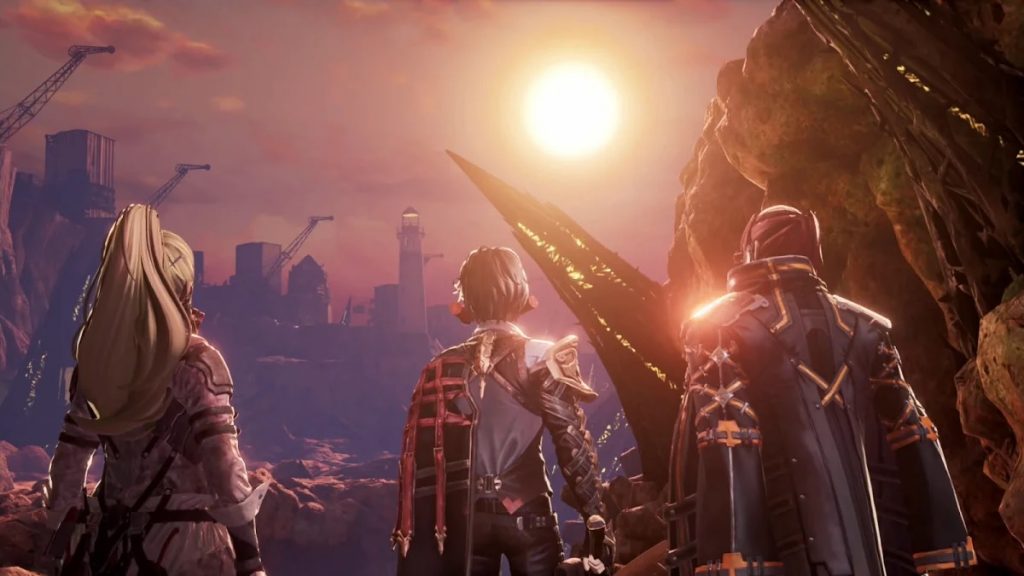 Release Date: TBD
Platforms: PC, PlayStation 4, Xbox One
Bandai Namco announced in November that they were working on a number of add-ons for Code Vein. The three DLC packs are all due out in early 2020. Each contains different content, including new bosses, costumes, levels, and even story missions. Additional weapons will also be added to the DLC, which are also part of the game's season pass.
Cuphead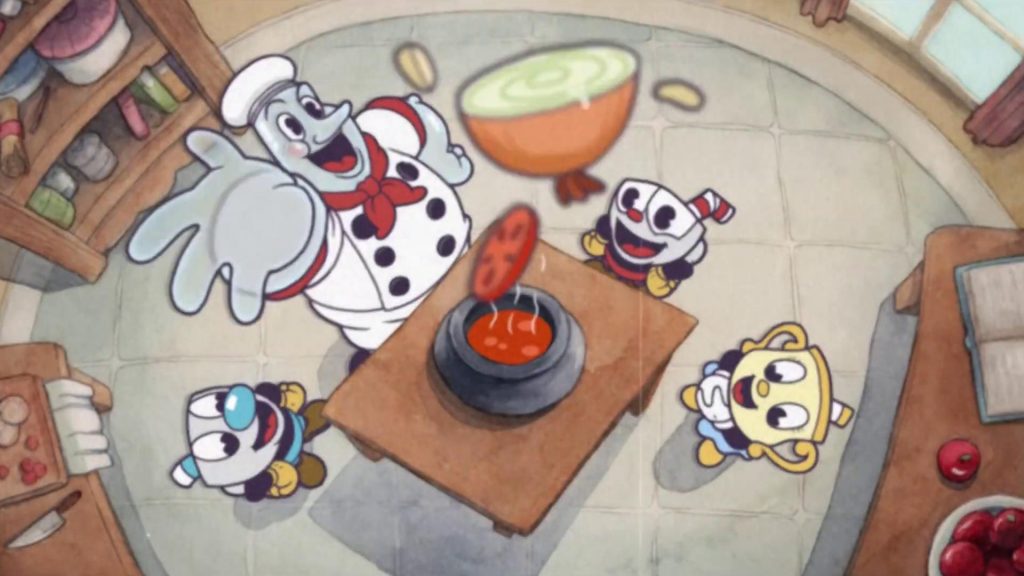 Release Date: TBD
Platforms: PC, Nintendo Switch, and Xbox One
The beautifully-animated run and gun platformer came out in 2017 and will receive its first piece of DLC in 2020. Although it doesn't have a release date, it seems likely it will arrive in the first half of the year. The Delicious Last Course brings with it a new character called Ms. Chalice as players battle across original areas.
Children of Morta
Release Date: TBD
Platforms: PC, PlayStation 4, Nintendo Switch, Xbox One
Dead Mage and 11 bit studios have revealed a whole host of DLC that is coming to Children of Morta. A roadmap shows that 2020 will bring a New Game+ mode, additional difficulty levels, and online co-op. Other add-ons are set to introduce extra arenas and a whole host of fresh items.
The Outer Worlds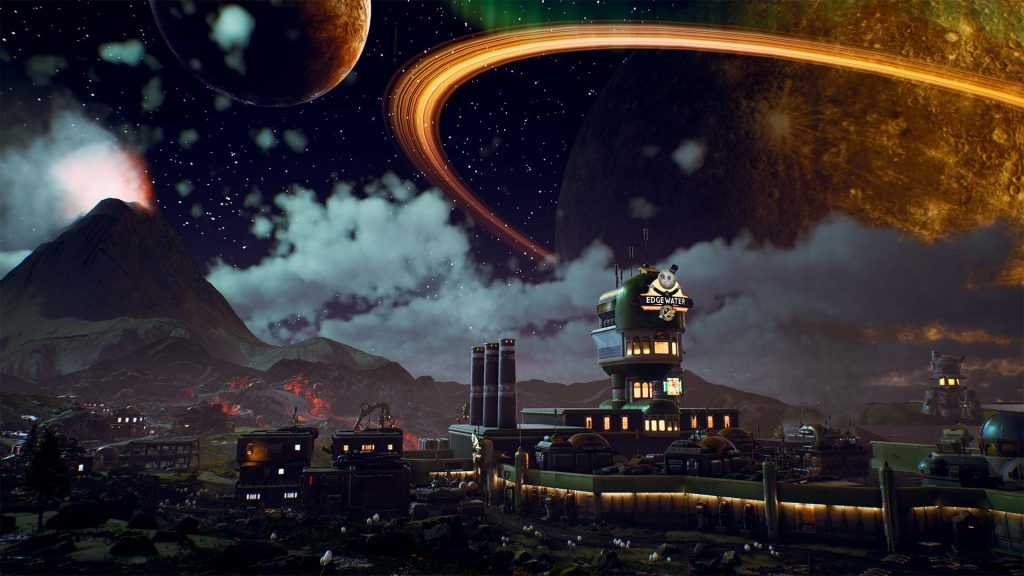 Release Date: TBD
Platforms: PC, PlayStation 4, Xbox One
Obsidian was widely praised for The Outer Worlds when it released late last year. The only major complaint was the relative shortness of the main story. The developer is set to fix that in 2020 with the release of story DLC. Although the team has not revealed when the add-ons will release, they did confirm they would arrive throughout the year.
Related: The 20 Most Anticipated Games to Play in 2020