Not so long ago, most players considered indie games like a palate cleanser to provide a break between blockbuster titles. Nowadays that could not be further from the truth. As established developers take fewer risks as their budgets balloon in size, smaller independent studios now offer the variety. With smaller teams and less money on the line, indie games can take more chances. The result is that it is these types of releases that are generally now the most innovative.
As self-publishing to online stores becomes simpler, the amount of indie games has grown substantially. 2020 already looks set to be a bumper year, with plenty of anticipated indies coming over the next 12 months. Take a look at these exciting games everybody should be looking forward to playing this year.
Super Meat Boy Forever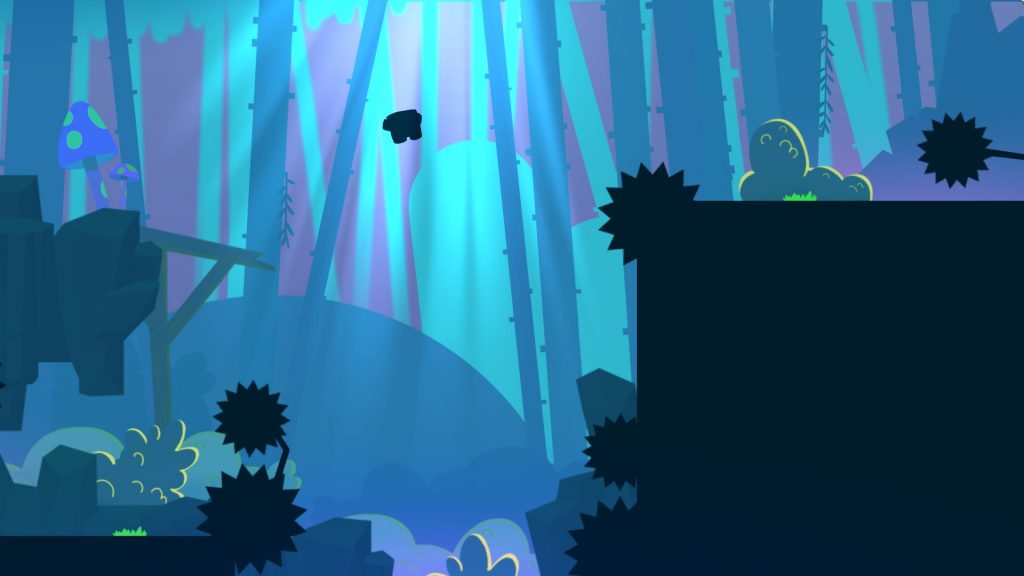 Release Date: TBA
Platforms: PC, PlayStation 4, Nintendo Switch, and Xbox One
Super Meat Boy was one of the first indies that reached mainstream popularity. The challenging platformer proved to be a huge success but there has been no sequel in the proceeding 10 years. Super Meat Boy Forever will fix that when it releases at some point in 2020. The game, which was originally planned to be a mobile version of the title, features a significant shift in gameplay. Levels are now randomly generated and players can attack enemies as they traverse a variety of obstacles.
12 Minutes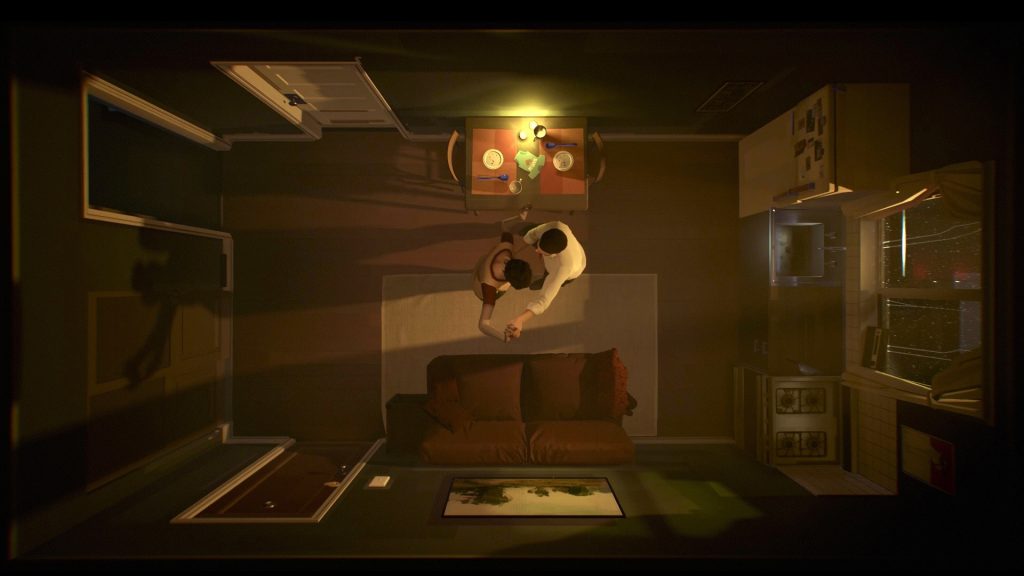 Release Date: TBA
Platforms: PC and Xbox One
12 Minutes was arguably one of the most exciting reveals at the Xbox conference of E3 2019. Although there has only been a very limited amount shown of the game, the central premise is incredibly intriguing. Like The Legend of Zelda: Majora's Mask, the title features a cycle that continually loops. Events restart every 12 minutes, with only the main character remembering what has happened. It is up to you to figure out a way to save your pregnant wife from meeting an untimely end. Only this will stop the loop from endlessly repeating.
Carrion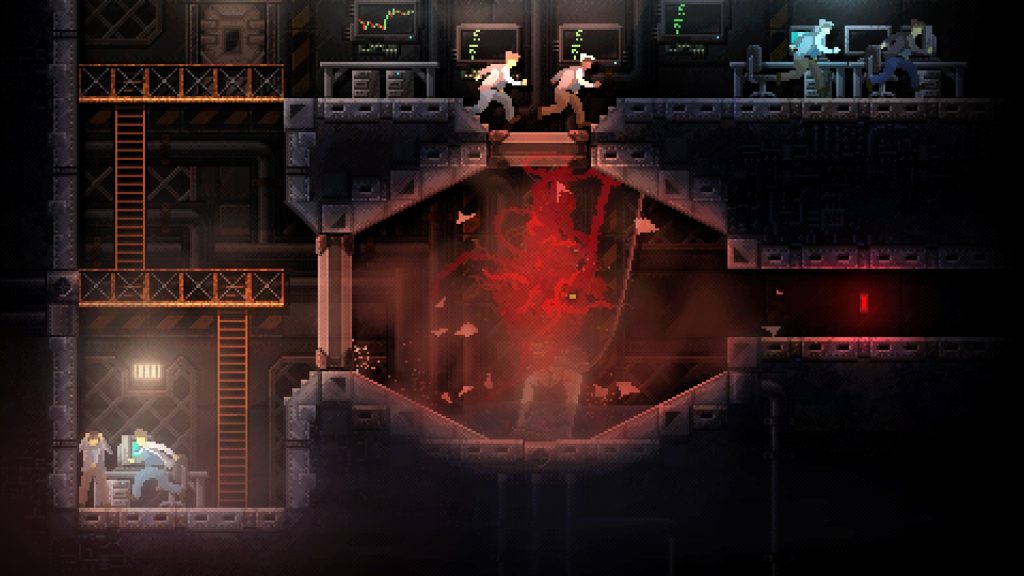 Release Date: TBA
Platforms: PC, PlayStation 4, and Xbox One
Carrion is an upcoming game from Devolver Digital. While it doesn't yet have a release date, we do know that it is a "reverse horror" game. Instead of trying to escape from a monster, players take on the role of a terrifying creature. Stalking a scientific facility, you must get your revenge on those who imprisoned you there. It is a simple twist on the survival horror formula that promises to be refreshing and satisfying.
The Red Lantern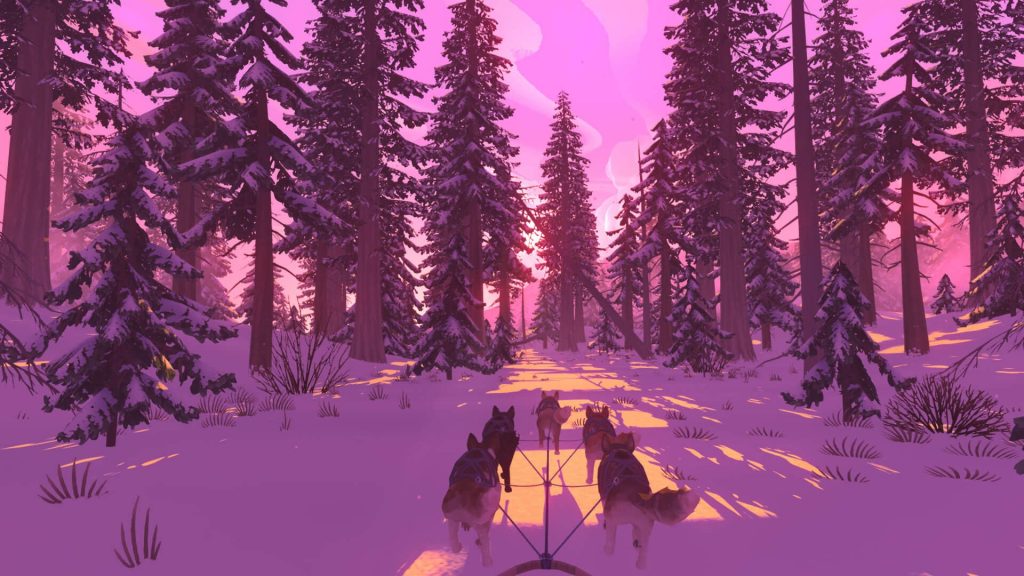 Release Date: TBA
Platforms: Nintendo Switch and Xbox One
The Red Lantern was first shown off during a Nintendo Direct event. Players will take on the role of The Musher, a woman training for a sled dog race. Combining resource management with a deep narrative, there are over 100 events that you can trigger in each run. These include terrifying encounters with animals or facing the harsh natural elements. What is certain is that The Red Lantern should provide countless hours of value.
Spelunky 2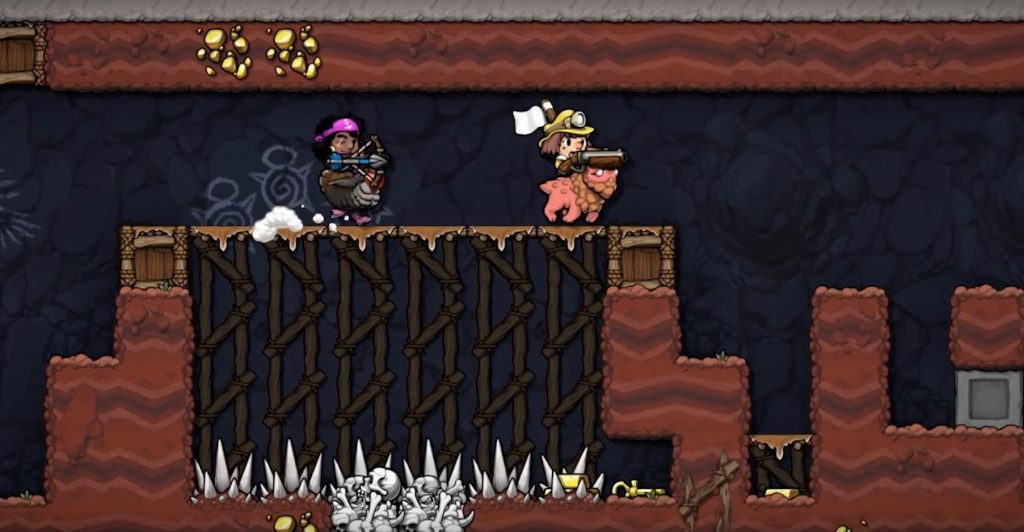 Release Date: TBA
Platforms: PC and PlayStation 4
Spelunky was one of the most entertaining and endearing indie games when it originally released back in 2013. The randomly generated cave exploring roguelike received critical acclaim for its addicting gameplay. So a sequel was always likely to draw plenty of attention from fans of the first game. Spelunky 2 was due to launch in 2019 but was delayed to give extra development time. Developers have used this extra time to address feedback from concerned players about the lack of detail in environments.
Atomic Heart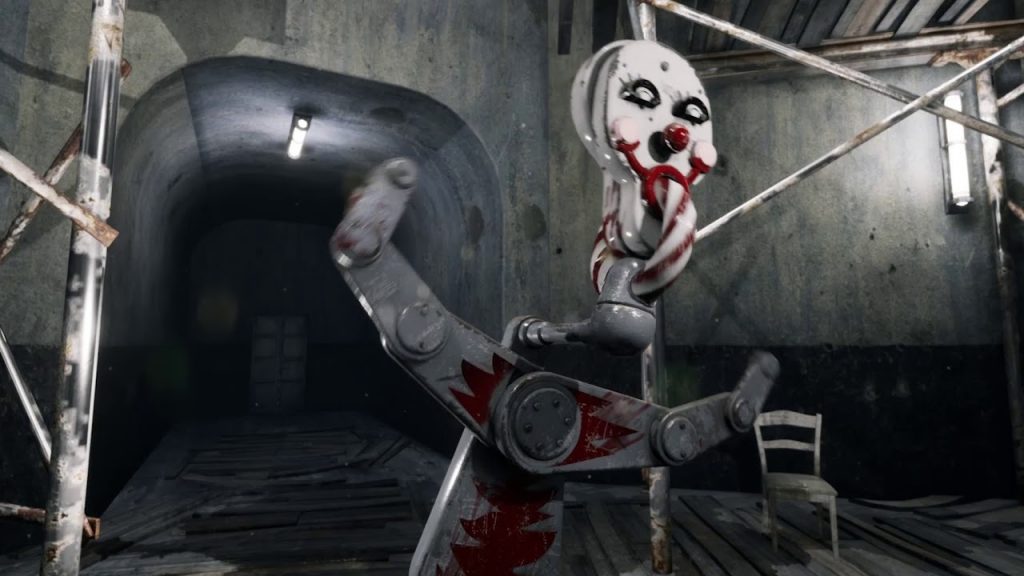 Release Date: TBA
Platform: PC
Atomic Heart immediately captured attention with its reveal trailer thanks to its distinctive visual style. It seems like a cross between BioShock and an episode of Black Mirror, with the odd murderous clown thrown in. The story takes place in an alternate reality where the Soviet Union still exists. Players assume the part of a special agent who is investigating a mysterious event that could have far-reaching consequences.
Backbone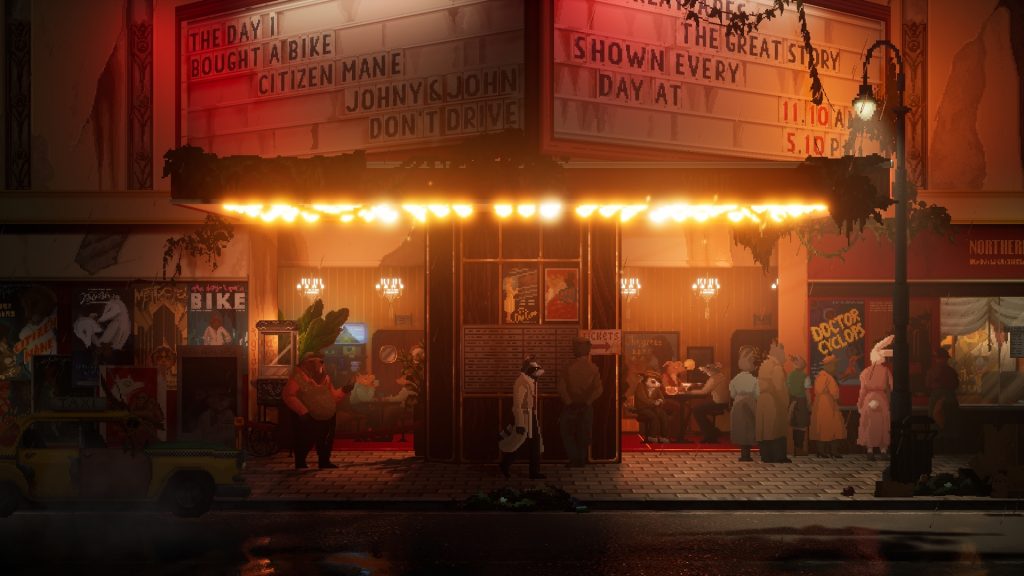 Release Date: TBA
Platforms: PC, PlayStation 4, Nintendo Switch, and Xbox One
Backbone is intriguing just from the premise. You take on the role of Howard Lotor, a private detective who also happens to be a raccoon. A pixel art style also gives it a distinctive look, enticing you in to explore the murky world. Players will spend their time finding clues and talking with witnesses or suspects with special dialogue choices.
Tunic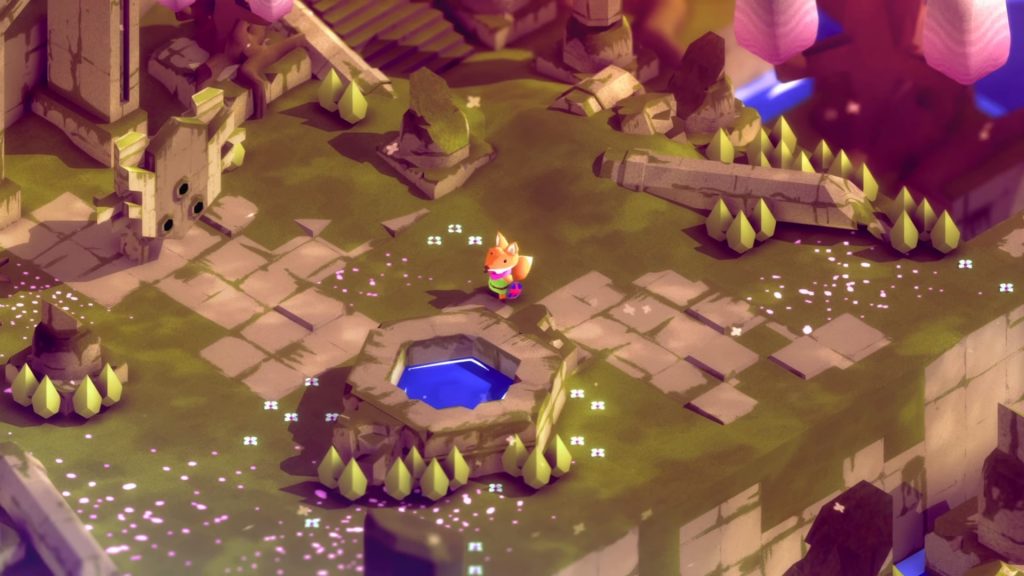 Release Date: TBA
Platforms: PC and Xbox One
When it was first revealed, Tunic was called Secret Legend. This was possibly a reference to The Legend of Zelda, a game that is clearly a major influence. The work of solo developer Andrew Shouldice, it features an anthropomorphic fox as the main character. Like its inspiration, Tunic is an action-adventure game where you have to explore the expansive world and collect new abilities. As you progress through different dungeons and areas, the story will slowly get clearer.
Minute of Islands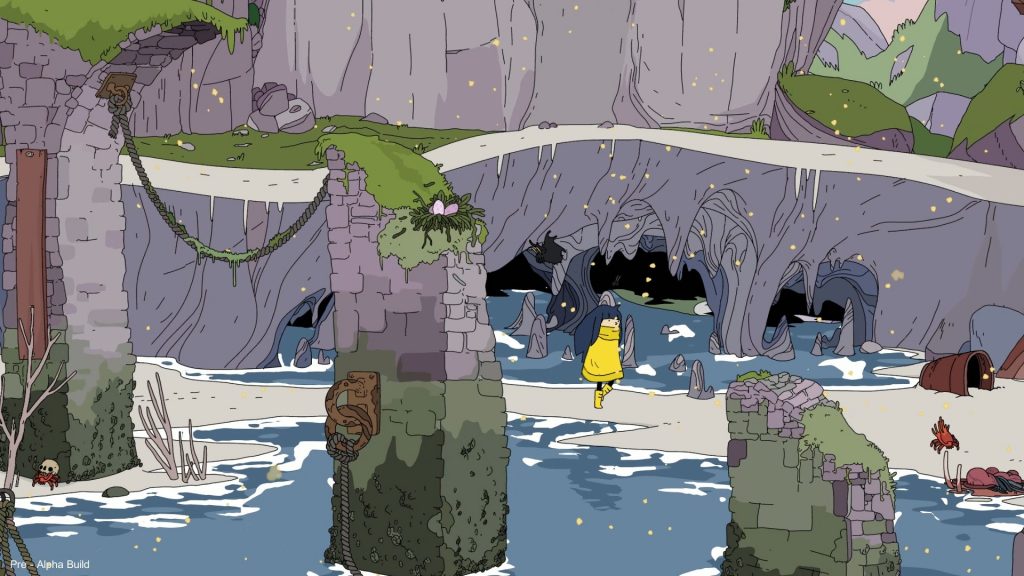 Release Date: TBA
Platforms: PC, PlayStation 4, Nintendo Switch, Xbox One
Minute of Islands is a narrative-based adventure game with a beautiful visual style. While exploring a vast archipelago you have to repair strange structures built by giants to keep dangerous spores from spreading. You'll also encounter a wide array of characters who will help you understand the strange backstory of the islands. Everything shown so far suggests that Minute of Islands is likely to be a hit.
Skatebird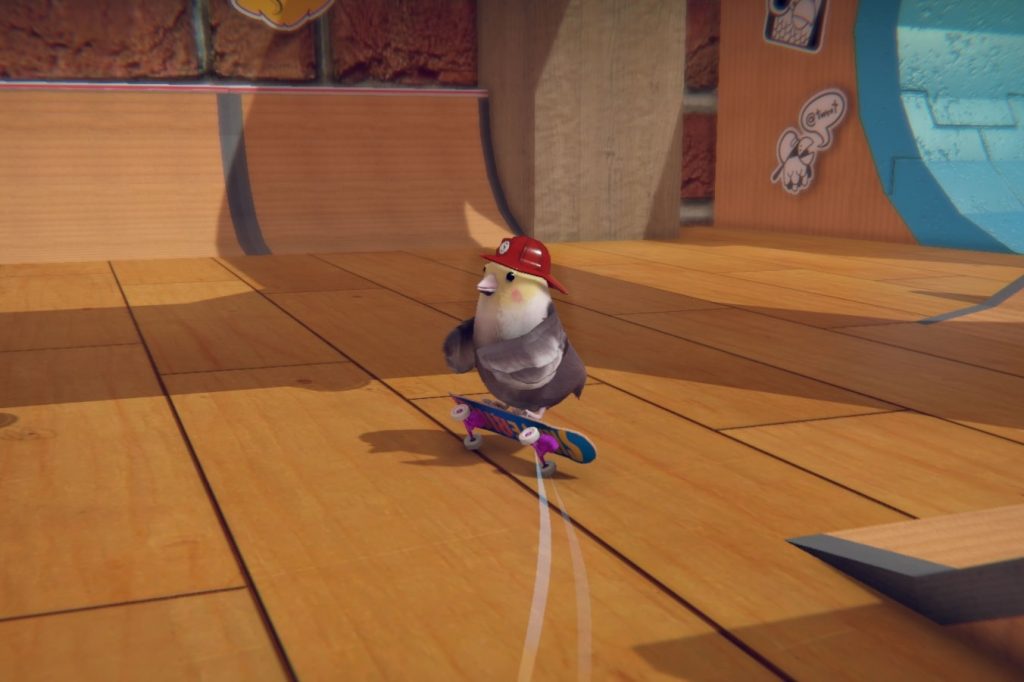 Release Date: Late 2020
Platforms: PC and Nintendo Switch
Skatebird is for anyone who has ever wanted to play Tony Hawk's Pro Skater but as an adorable little bird. The game was successfully crowdfunded on Kickstarter. It raised $67,220, exceeding its $20,000 goal. The premise of the game is simple. In order to try to fix the miserable life of his owner, a bird starts skateboarding. Players can then buy new obstacles, costumes, and attract a large following of supporting birds. A simple control scheme and colorful visual style should make it an appealing game for all ages and abilities.
Which indie games are you looking forward to this year? Sound off in the comments below!